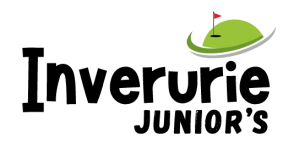 Inverurie Golf Club boasts a healthy junior section, of both boys and girls run by a team of experienced adult golfing members.
Competitions are played on every Monday from 3-15 to 4pm and 5-45 – 6.15pm from the beginning of April to September during school terms. During the school summer holidays, juniors can also arrange to play their Monday competitions during the day by booking tee times through the Professional shop.
Female junior members with an LGU handicap may take part in Ladies and Mixed competitions. Male juniors with a handicap of 12 or less may also play in Gents or Mixed competitions.
There is a single fee category for Juniors. After age 18, juniors are eligible for membership to the youth category.
A blue section has recently been formed which allows the younger members to play 6, 9 or 14 holes on Mondays depending on their standard. Certificates are awarded at the end of the season to mark their progress.
Our junior team participates in the Aberdeen and District Pennant League along with several individual and other team events throughout the year. Scratch and handicap matches mean that all standards of players can benefit from competitive games. Results and other information on the Junior section are posted in the Club News section.
The Junior Committee welcomes all new junior members to our Golf Club and aim to make their first experience of golf a happy one.
The Junior section is grateful for sponsorship that it receives from several companies. More information about these companies is available on the Sponsors page.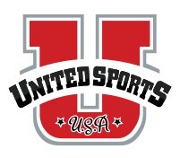 Are you interested in a golf scholarship to the USA?  United Sports USA work with European based golfers who are looking to achieve golf scholarships at University in America.